What is an ebike?
What is an ebike?
Ebike, is the abbreviation form of electric bike or electric bicycle. It's a vehicle which equipped with electrical assist system and powered by rechargeable batteries. People can choose to ride it with pedal or using the electric mode to drive it according to different road conditions. A typical E-bike can travel up to 25 to 32 km/h (16 to 20 mph), also it can be customized to more than 45 km/h (28 mph).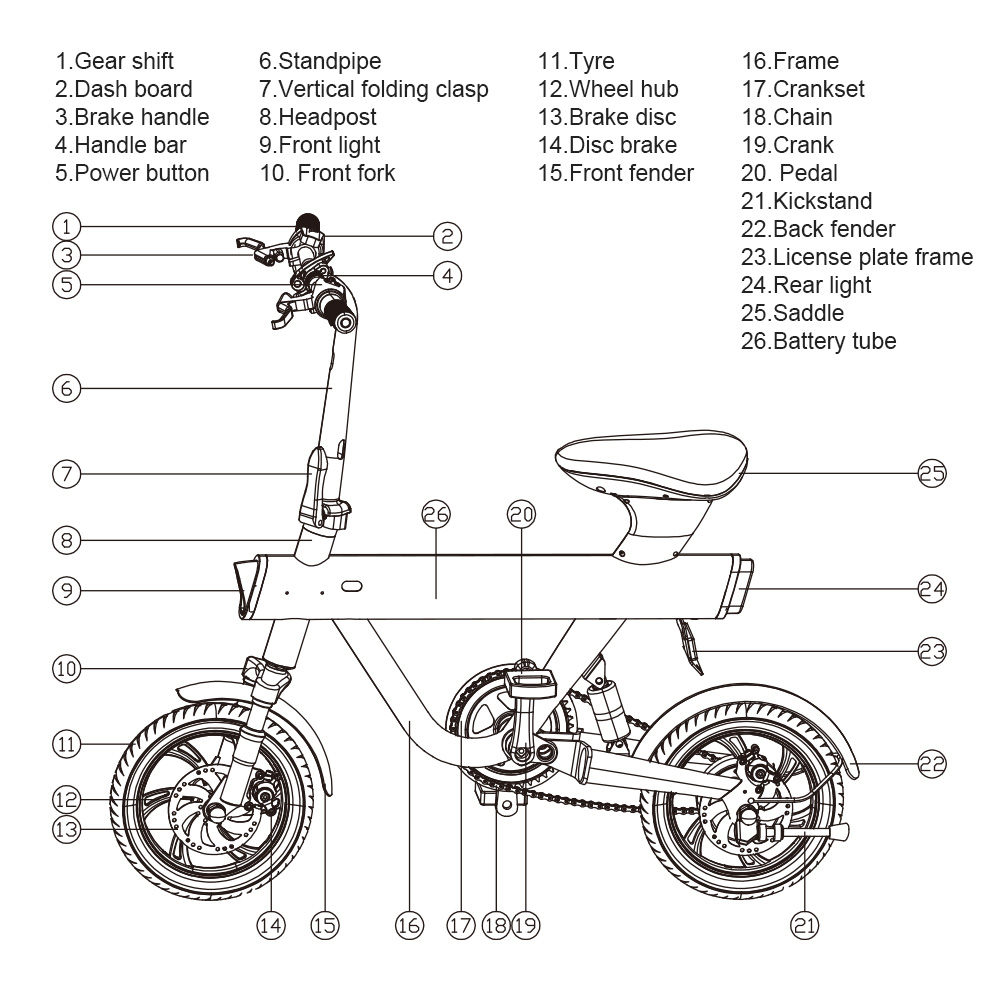 What can you do with an e-bike?
E-bikes are popular to cycling fans, eco-friendly enthusiast and short distance commuter.
Cycling enthusiastic would love to ride with electric bicycle when they go out for cycling tour. Electrical assist system of e-bike helps you to save energy on climbing or gravel road condition.

Due to it's electricity powered by rechargeable lithium battery, e-bike runs with no exhaust emission define itself an eco-friendly vehicle. Contributing to environment protection!
Take the e-bike as commuting vehicle not only help to avoid long waiting of public transportation but also help to release yourself after a long day working in the office. It's a great excise tool.

The consist of an e-bike
The most important structure of electric bikes are these parts. The whole bike frame, motor,controller and battery.

Bike frame is the first to be designed, just like regular bicycle. There are a lot of looks it will be. But in order to ready for e-bike, it must design to easy install with a rechargeable battery.

The motor and controller system usually stick to work together. The motor get power from the battery to drive the controller system to run smoothly. The whole control system include a few parts, which include throttle regulating the power from motor, a PAS sensor and Torque sensor allows the e-bike to be controlled from your pedaling.

The most important part of an electric bike would be the battery. It's the power source of the whole vehicle. It depends how your ebike performs and how much value the ebike worth.

Generally, manufacturers are commonly agree to use lithium battery for ebike due to its removable, rechargeable long cycle life, powerful and safety properties.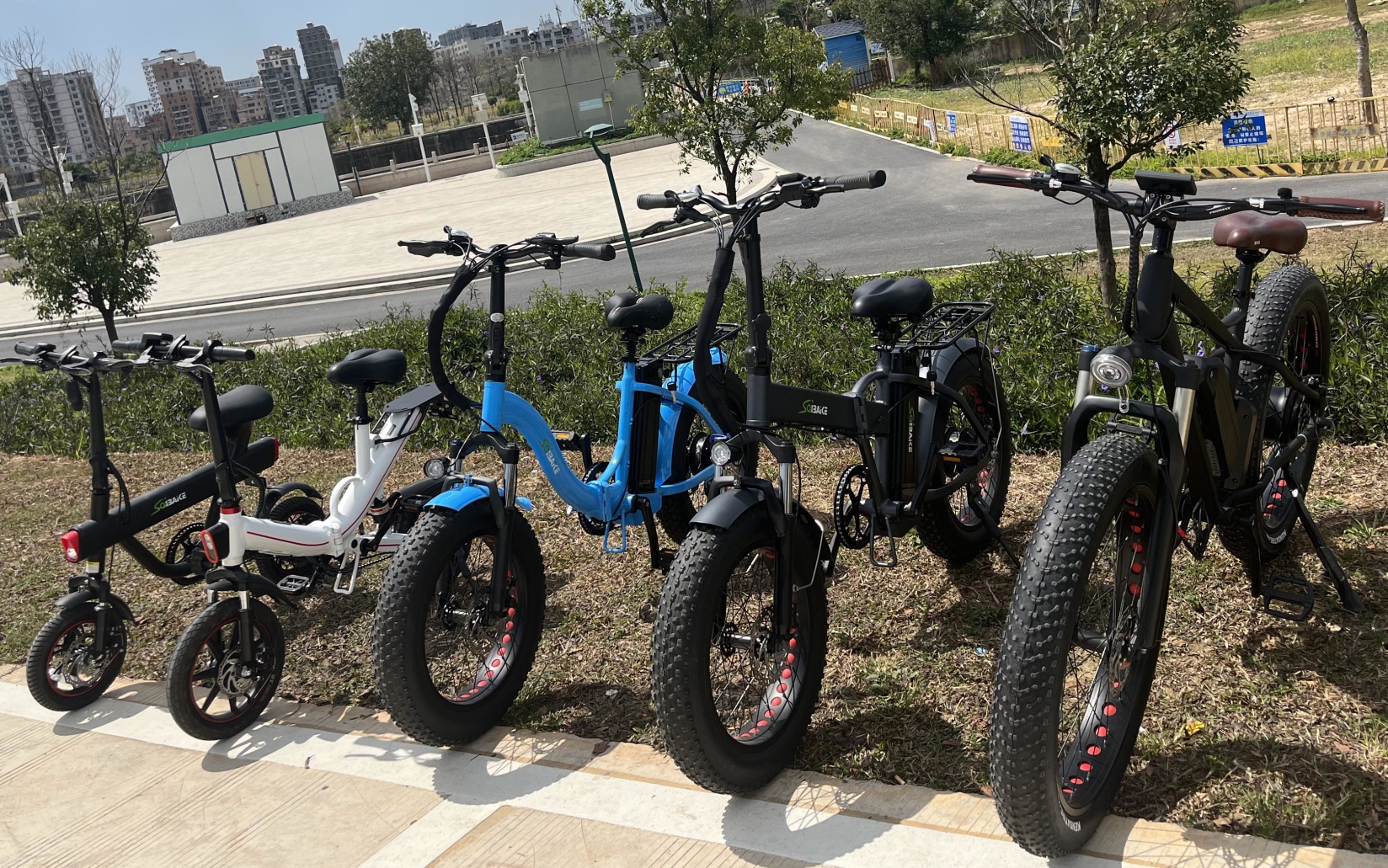 The category of e-bike
Though e-bikes are equipped with battery and pedal assist system, it can be divided into different categories according to its usage and design. In general, there are mountain e-bikes, city e-bikes, foldable e-bikes, fat tire e-bikes and etc.

Mountain e-bike, also called e-MTB. You can know from its name easily that it is designed for riding off-road and outdoor e-biking adventure specially. With great s

uspension

performance, eMTB takes you through trails and gravel roads steadily without bumpy feeling. Help you conquest the wild field speedily and safely.
City e-bike, usually it's for leisure cycling and flat city road condition. The city e-bike often designed with step-thru frame for convenient and easy riding. Don't worry about your daily commuting. It takes you go around the city without traffic stuck and get to your office smooth like a wind.
Fat tire e-bike, as its name suggested, the tire for this kind of bikes are up to 4.0 inch thick, bigger and more plumper than regular bikes. Fit for all kinds of terrain, better feeling for riders on trails and gravel road condition. Built for beach, snow, mud, dirt, and city roads!